Book: MInE
Author: Andie M Long
Genre: Dark Suspense
Hosted By: Francessca's PR & Designs

Synopsis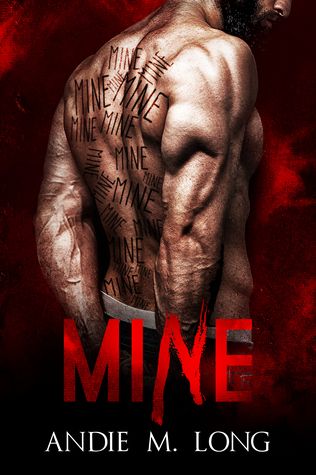 Melissa:

I had my life all planned out, but in the blink of an eye it was gone. I lost my baby, my husband, my happy ever after.

So I made another plan…

Destroy the man who ruined it all. Edward Bonham. With his perfect wife and perfect life. Why should he be allowed to keep everything I've been denied?

Years have passed; they think they're safe. They think no one remembers. They think all is forgiven. But I will never forgive, I will never forget, and one day, retribution will be MInE.

Add To Goodreads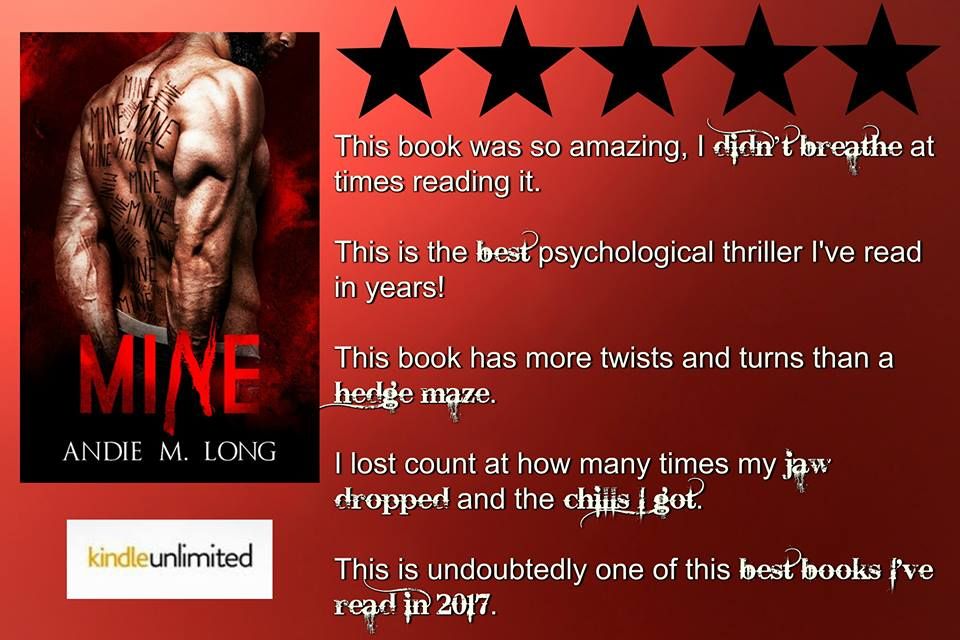 Purchase Links
Amazon UK
Amazon USA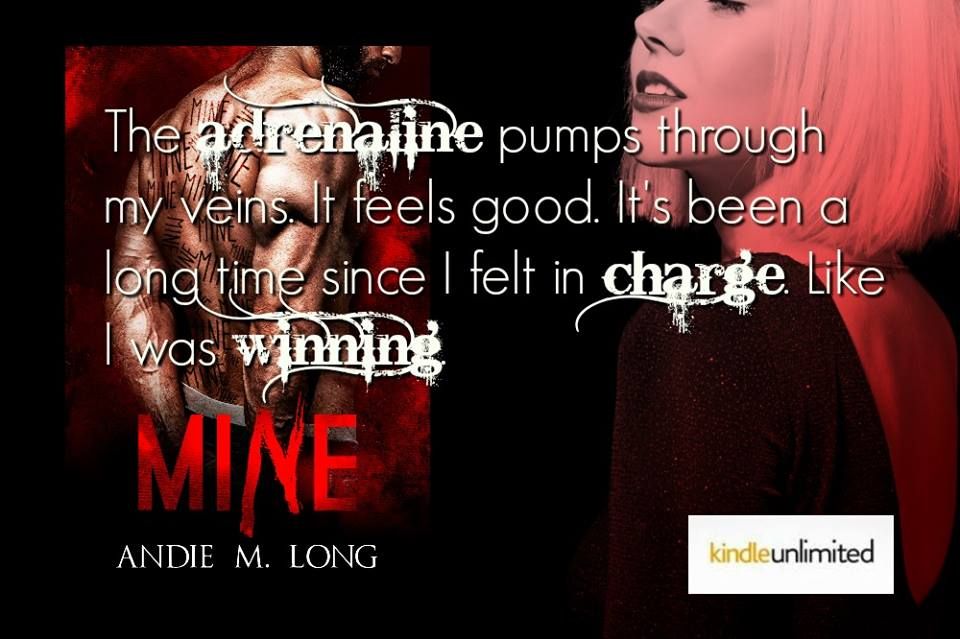 EXCERPT 1

I've opened the blind on the window so that my therapist can see some daylight. Or rather can see me from his fixed viewpoint. I'm in my shorts and tee. They display my abs and glutes to perfection. As I dig the ground he'll be able to see my strength, as my muscles cord with the push and pull of the spade. I'm digging a rectangle. For no reason whatsoever other than to let him think I'm digging his grave. Psychology is the bomb.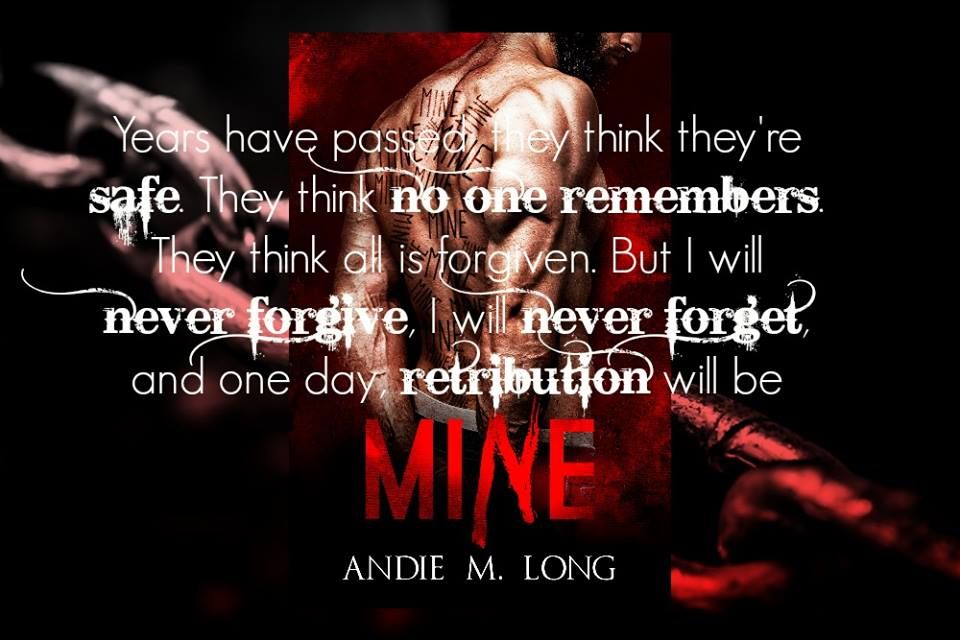 REVIEW
5* read.
This is my first read by this author and I really can't wait to read more. I'm going to keep my review quite vague as I dont want to give anything away as I feel this book needs to be read not really knowing anything before hand.
What a rollercoaster of a read, so many ups and downs and twists and turns that you never know what to expect next and you literally can't put it down. Unique and different from anything I've read before my dark side loved this book.
A dark twisted tale that will have you gripped till the very last page, a must read.
About The Author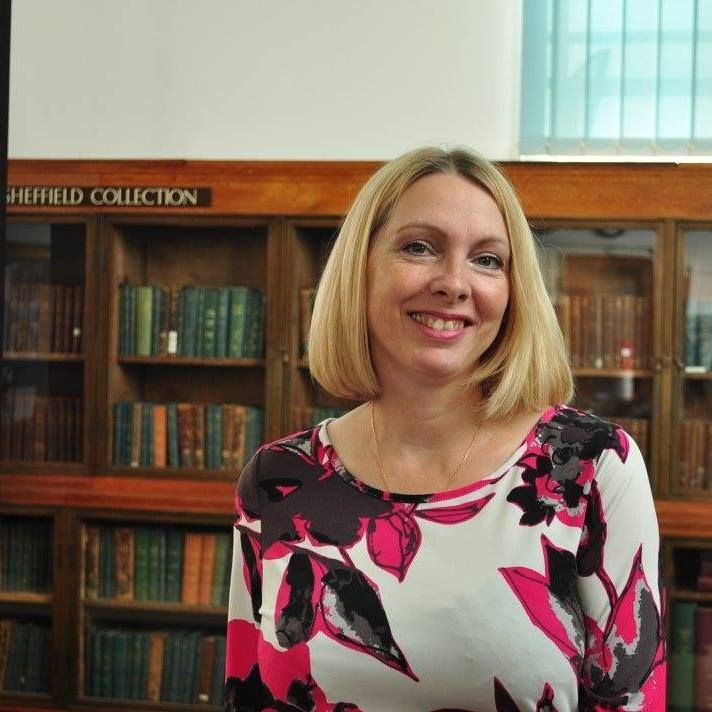 After twenty+ years of thinking about it, at the age of forty I decided it was time to finally WRITE THE BOOK or forget about it. I studied two Open University Courses in Creative Writing, and finally wrote my first novel. I've now written a ton of novels and have the ideas for so many more!


I live in Sheffield with my son and long suffering partner. We now have a beautiful fur-baby called Bella. When not being partner, mother, employee (I also work for the NHS) or writer I can usually be found on Facebook or Pinterest.

I'll be signing in Newcastle 2017 and York 2018.

Stalk Andie Here:

Website
Goodreads
Facebook
Twitter
Instagram